Change starts with our app
SCHEME ID SAVER
Save your favourite charity's scheme ID, or even a friend or relative's, to your app. Use their scheme ID at a container refund point to donate your refund to them.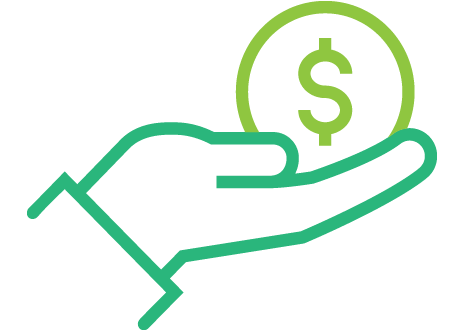 Scheme ID
Easily find your scheme ID stored in the app. The scheme ID barcode and QR code can be scanned at container refund points that have a scanner.
Transaction history
View your transaction history plus your total refunds in the app, just make sure you use your scheme ID when you return your containers.
Map functionality
Search for your nearest container refund point and follow the directions to get there; how easy!
Eligibility scanner
Built into the app is an eligibility scanner; if ever you are uncertain if a container is eligible or not, simply scan the barcode to see if it is.
Recyculator
It's our easy-to-use interactive educational tool that shows the value of your containers based on your weekly consumption habits and what products the material can be recycled into.
Recycle Race game
Players race against the clock to sort in/eligible containers into the correct bin and each time a container is sorted correctly, a player gets a virtual 10 cents. Play to see how you score.