Container Collect
Life keeping you busy? Then take advantage of our home collection service,
Container Collect!
This free home collection service allows you to cash in your containers
from the comfort of home and is available in selected Queensland suburbs now.

Booking a collection is easy - just select your pick-up date via the online booking form,
we'll collect directly from your home and your refund will be paid to your preferred payment method.
HOW TO GET STARTED
It's easy to get started with Container Collect!
Collect 100 eligible containers
Get Collecting
Make your online booking
Make a booking
Receive or donate your refund
Donate your refund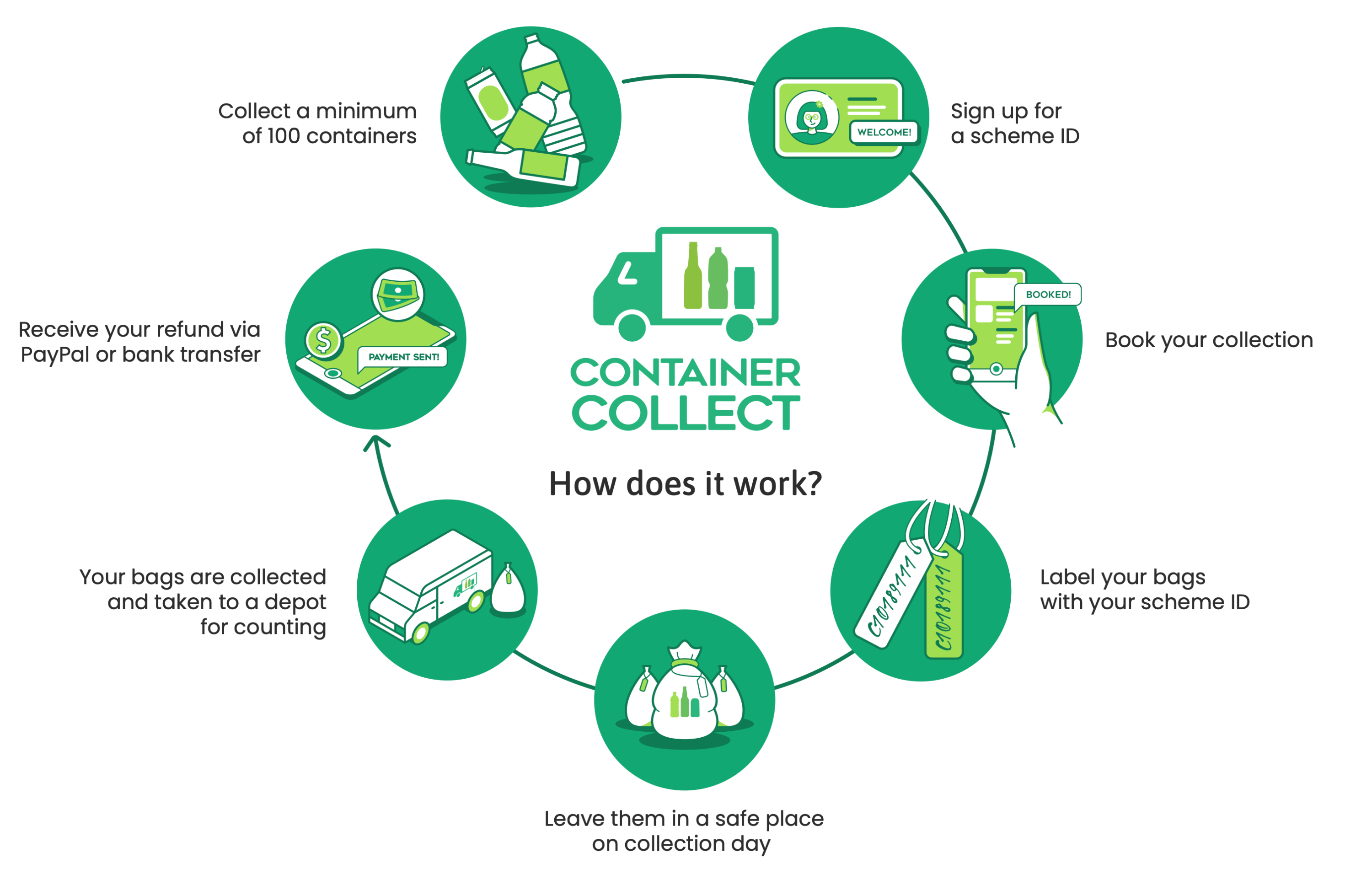 Want to know more?
FAQs
More Info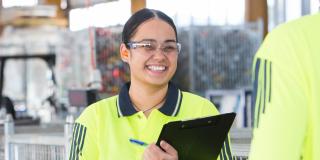 Terms & Conditions
More Info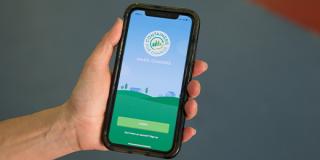 Get the app
Download the app